Here you can find all the episodes of our second season with health care professionals. Every week a new episode.
---
Highlights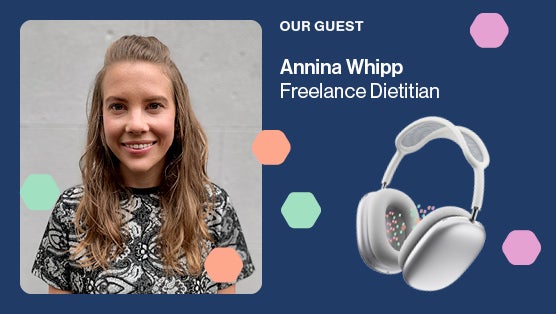 Bonus episode: An overview of a freelance dietitian
In this podcast Annina Whipp walks us through her experiences as a paediatric and freelance dietitian. What excites her about her role, her interests and the types of projects she gets involved in. Disclaimer: BDA endorsement applies only to the educational content of the learning activity.



Latest episodes