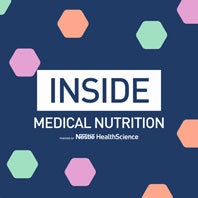 Inside Medical Nutrition
In this podcast for healthcare professionals, powered by Nestlé Health Science, our host Dr Linia Patel explores an array of medical nutrition topics with our expert guest speakers. Whether you're interested in optimising dysphagia management, navigating the blended diets trend in enteral nutrition, or hearing real life experiences from your peers, you're in the right place. Switch on, tune in, and dive deeper Inside Medical Nutrition.
About our host, Dr Linia Patel
Linia is a highly qualified dietitian and sports nutritionist, and has extensive experience in a number of different nutrition settings. She is driven by her passion for empowering people to better manage their health and get more out of life by harnessing the power of nutrition.
This podcast is for healthcare professionals only, and all views expressed belong to our speakers, not necessarily reflecting those of Nestlé Health Science.
---
Highlights
Podcast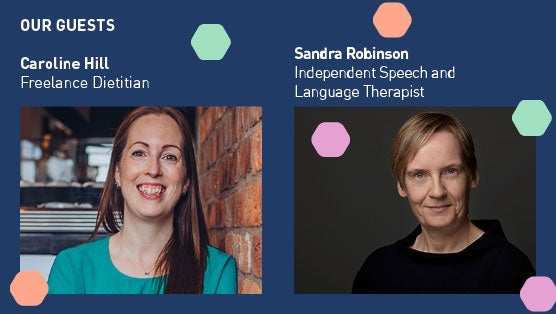 A multi-disciplinary team approach to dysphagia management
In this episode of Inside Medical Nutrition, we will be discussing the importance of a multi-disciplinary team in the management of dysphagia. MDTs are long established; however, due to the COVID-19 pandemic, they have had to evolve in order to provide effective patient management. So what's changed and what does best practice look like? Tune in to learn more.
Latest episodes