Here you can find all the episodes of our first season with health care professionals.
---
Highlights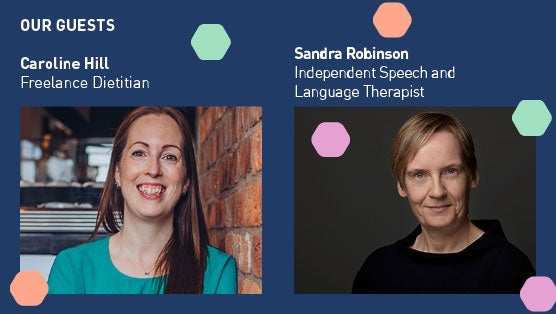 A multi-disciplinary team approach to dysphagia management
In this episode of Inside Medical Nutrition, we will be discussing the importance of a multi-disciplinary team in the management of dysphagia. MDTs are long established; however, due to the COVID-19 pandemic, they have had to evolve in order to provide effective patient management. So what's changed and what does best practice look like? Tune in to learn more.
Latest episodes