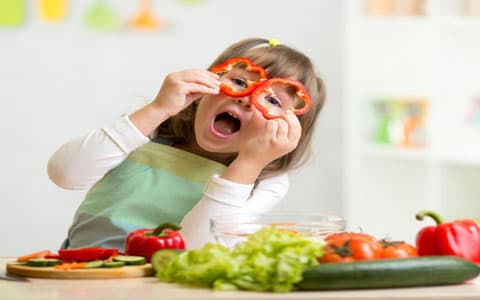 Enteral Nutrition
Educational Videos
Article
Blended diet webinars
Watch our webinars here:
Emerging Trends in Blended Diets 1 Year on – Evidence & Clinical Practice
The third webinar in the series has four experienced clinicians talk about their experiences of transitioning paediatric patients to a blended diet, as well as, a tube feeding formula with food-derived ingredients. Our speakers dive into the anatomy of why providing a blended diet may be better tolerated than a standard tube feed, as well as the process and multi-disciplinary team approach in creating and implementing a blended diet policy. Followed by an engaging Q&A with the audience.
Speakers;
Kate Samela, Dr Mohamed Mutalib, Marie Watson and Naheeda Habib
A Practical Implementation of Blended Diets for Healthcare Professionals
The second webinar in the series, focuses specifically on the practical challenges that Healthcare Professionals face in supporting parents, carers and families through their journey in using blended diets as a source of nutrition for their child. Our speakers discuss feeding tubes, risk assessments and how they have successfully introduced blended diets to their patients.
Speakers;
Dr Su Bunn, Denise Kennedy, Vicki Steele and Clare Armstrong
The Emerging Trend of Blended Diets; Sharing Best Practice Amongst Healthcare Professionals
Our first webinar dives into the emerging trend of blended diets for enteral feeding. Our speakers discuss how blended diets may change the way we think about tube feeding and compare with the USA, who are leading the way when it comes to blended diets and food-based formulas. We hear about the positive move made by the British Dietetic Association in their updated guidance on blended diets and hear about the growing evidence for a newly available prescribed feed that contains food-derived ingredients.

Speakers;
Gerard Minor, Dr Clare Thornton-Wood, Jayne Lewis